Clear goal. Check. Committed action. Check. Daily exercise, careful eating, discipline and focus. Check. One kilo goes, then another and then another. Success!
But one month later, it's all back and I feel like a failure. Time to start my healthy eating plan again. But not till Monday.
Sound familiar?
Jade Osborne knows this pattern. From a childhood carrying extra weight, her body size yo-yoed through her teens and early twenties. So in 2014 she decided "I can't do this any more". Already knowledgeable in the fields of fitness and nutrition, she explored the psychological factors contributing to her successes and setbacks.
Making lifestyle changes
Often we commit to a lifestyle change – maybe better nutrition, more energy, losing excess weight, managing a health issue or getting fitter. We start off well but then something gets in the way of our plan.
Fast forward five years: Jade is 40 kilos lighter and says she is the strongest, healtiest, happiest version of herself.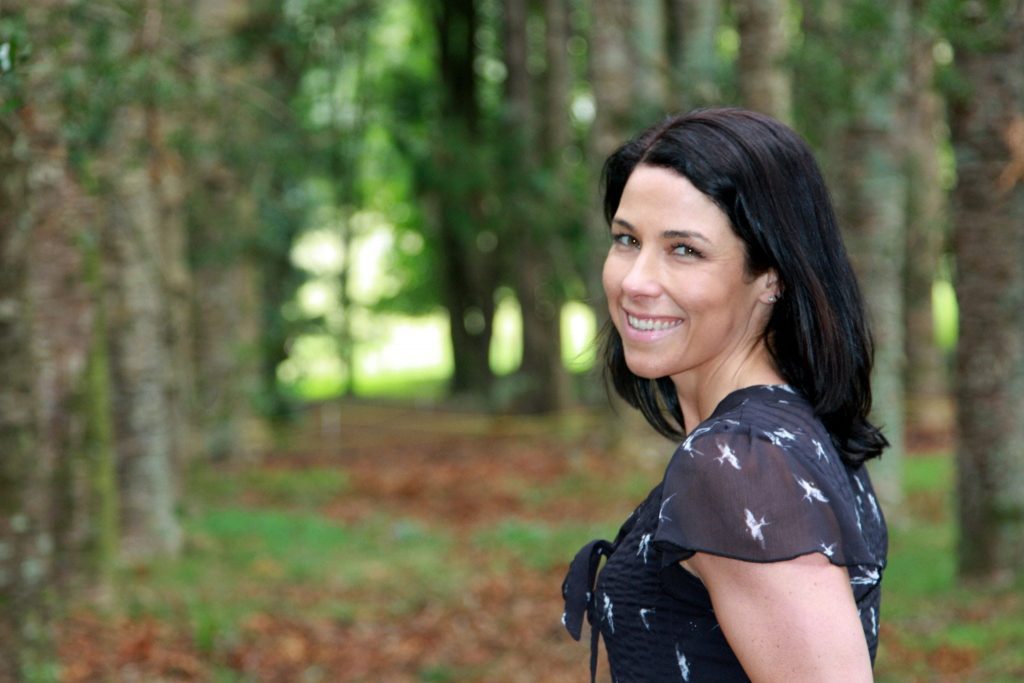 Mindset for Weight Loss and Well-being
To learn more, join Jade on Sunday 7 April at Selwyn Community Education's workshop Mindset for Weight Loss and Well-being.
As a fan of Charles Duhigg and James Clear and their work on habits, building effective habits was the foundation of Jade's transformation. About that, she says: "Yes – there have been a few turning points and critical events that have helped to accelerate the changes I have made. However, for the most part, the 'transformation' to my life has been built from many small changes. Some days, that's just putting one foot in front of the other."
So Jade will help you understand the fundamental elements of weight loss, focusing on changing your beliefs and habits.
For more information, visit the course page here https://www.selwyncomed.school.nz/courses/1488-mindset-for-weight-loss-wellbeing/. And to support you on your health journey, we have a special offer on this course – enrol online and add a friend to your order and you'll only be charged one course fee.  You can also visit Jade's facebook page here to find out about Jade's journey.